---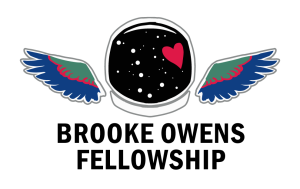 Brooke Owens Fellowship – Applications Open for Summer 2023
Brooke Owens Fellowship is designed to serve both as an inspiration and as a career boost to capable young women and other gender minorities. Applications are open now for community college and undergraduate students.
2023 Micro-g NExT Challenges now available!
Micro-g Neutral Buoyancy Experiment Design Teams (Micro-g NExT) challenges undergraduate students to design, build, and test a tool or device that addresses an authentic, current space exploration challenge.
---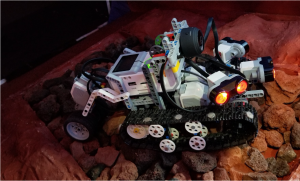 UW to host college students for NASA-funded lunar rover challenge
(8/16/2022)
-
Eight teams of college students will arrive on the University of Washington campus Aug. 19 to go to the moon – or at least a simulated version of it.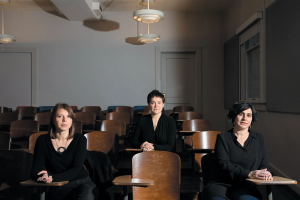 Sarah Tuttle, WA Space Grant deputy director, featured in Scientific American
(4/4/2022)
-
It has been more than half a century since Vera Rubin attained her Ph.D. — we're in a whole new millennium now. Has astronomy changed for the women in its ranks? Or have the women in its ranks changed astronomy?
---