---

WA Space Grant studentships for UW transfer STEM students — Accepting applications for 2022-2023
WA Space Grant studentship applications are now open for transfer students to the University of Washington (any campus).
WA Space Grant — UW Graduate Fellowships for 2022-2023
Applications are now open for UW Graduate Fellowships for academic year 2022–2023! WSGC graduate fellowships at the University of Washington are focused on supporting Ph.D. students in STEM fields related to NASA activities.

Summer 2022 internships with Eagle Harbor Technologies
Eagle Harbor Technologies is seeking undergraduates for summer internships, who are self-directed, talented, and driven.
---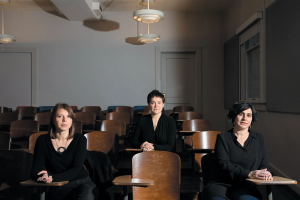 Sarah Tuttle, WA Space Grant deputy director, featured in Scientific American
(4/4/2022)
-
It has been more than half a century since Vera Rubin attained her Ph.D. — we're in a whole new millennium now. Has astronomy changed for the women in its ranks? Or have the women in its ranks changed astronomy?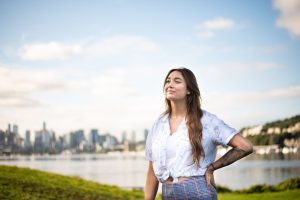 In space and on the ground, informatics alum has high aspirations
(1/13/2022)
-
Shannon Gatta's work is out of this world. Gatta, who graduated from the iSchool in 2020 with a degree in Informatics, works as a data engineer for the private aerospace company Blue Origin, has completed the first level of private astronaut training, and has interned at NASA's Johnson Space Center and Langley Research Center. For academic year 2019-2020, Gatta was the Astronaut Scholarship Foundation scholar at UW.
---