---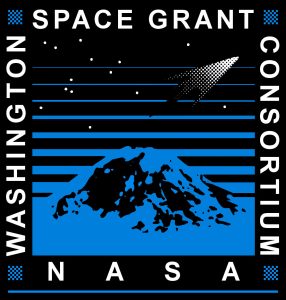 WA Space Grant — Summer research at UW
Every summer, Washington NASA Space Grant Consortium invites undergraduate students to get hands-on, in-lab experience doing research through our Summer Undergraduate Research Program (aka, SURP). The application is now open for undergraduates wanting to do research, faculty who want to be mentors, and graduate students interested in leading an undergraduate cohort.
---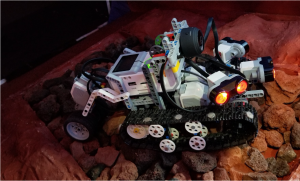 UW to host college students for NASA-funded lunar rover challenge
(8/16/2022)
-
Eight teams of college students will arrive on the University of Washington campus Aug. 19 to go to the moon – or at least a simulated version of it.
---